Many of us can not imagine a good workout without a good pre-workout. The pre-workout supplement helps us concentrate, use the last of our strength, and turn up the speed. But what makes pre-workout so effective and training without them a bit worse?
The thing to start with is that the pre-workout composition can be very different. They are not based on one particular ingredient, so they can not be compared to creatine, BCAA or beta-alanine. Pre-workout supplements are made up of many different supplements with specific action. They are selected in such a way as to achieve a certain effect. What is that?
And what ingredients will we find in pre-workouts most often? Here are the most popular:
Caffeine

– improves the clarity of the mind and mobilizes the nervous system. It also boosts blood pressure, which improves exercise capacity and provides excitement. In pre-workout we will find large doses of caffeine, often the equivalent of several cups of coffee. Do not exceed 400 – 600 mg daily.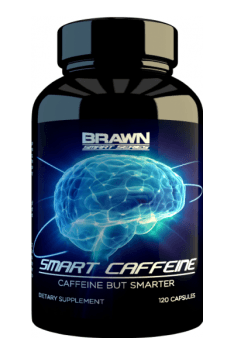 Beta-alanine – the most noticeable pre-workout ingredient. Why? It evokes the characteristic tingling of the whole body (and especially the face), which is not dangerous and we don't need to be afraid of it. Beta-alanine increases the level of carnosine responsible for regulating the pH level associated with the production of lactic acid. Increases muscle strength, prevents leech formation and allows for heavier training.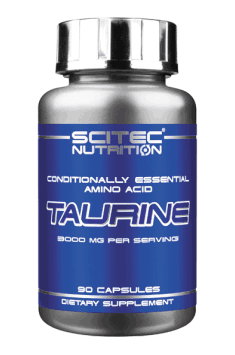 Citrulline, arginine – citrulline malate or algin ketoglutarate arginine is the ingredient responsible for the so-called muscle pump. These ingredients are precursors of nitric oxide, which we have already mentioned above. They stimulate oxygen production in the muscles during training.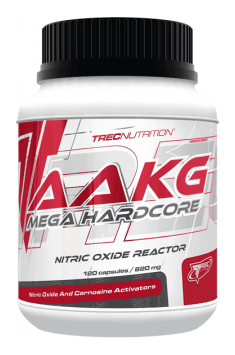 Creatine – the most popular and best tested supplement. It's a component of muscle tissue and can be obtained in small amounts from meat. Provides strength gains during dynamic exercises. Its effectiveness is confirmed by many independent studies. The recommended daily dose of creatine is about 5 g.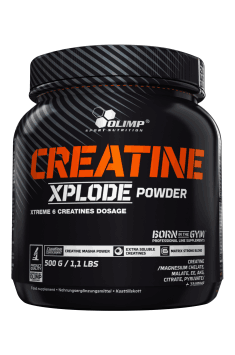 BCAA (branched-chain amino acids) – These are three protein amino acids: leucine, isoleucine and valine. They relieve tiredness after training and minimize the risk of soreness. They also play anti-catabolic effects on muscle cells and support them in the regeneration process.
L-tyrosine – it's the precursor of three important neurotransporters training: adrenaline, noradrenaline and dopamine. L-tyrosine helps fight feelings of fatigue and tiredness. Improving the well-being and preventing hunger can be particularly useful during long-term reduction diets.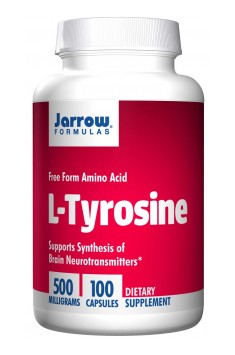 And what pre-workout should you choose for yourself? We need to see for ourselves. Everyone works differently and there's not one perfect pre-workout supplement. Try and look for it until you find the perfect one that will make your training even more effective.